In just four weeks, you can earn an internationally recognized TEFL/TESOL certificate that can give you the opportunity to make great money. There are many benefits to this program that make it stand out amongst others and play into the reason why it has graduated thousands of successful students. Students leave this program feeling confident, well-experienced, and are guaranteed a job placement online or overseas after graduation. The ITO TEFL/TESOL program allows you travel and work abroad with the qualified skills to teach English, and it is open to native or fluent English speakers with or without previous classroom experience. Additionally, this program is accredited by the International TEFL Organization and has been an acclaimed choice for over 14 years. Students can feel confident about their education when they choose ITO knowing they are accepted around the world and is considered one of the best online TEFL courses.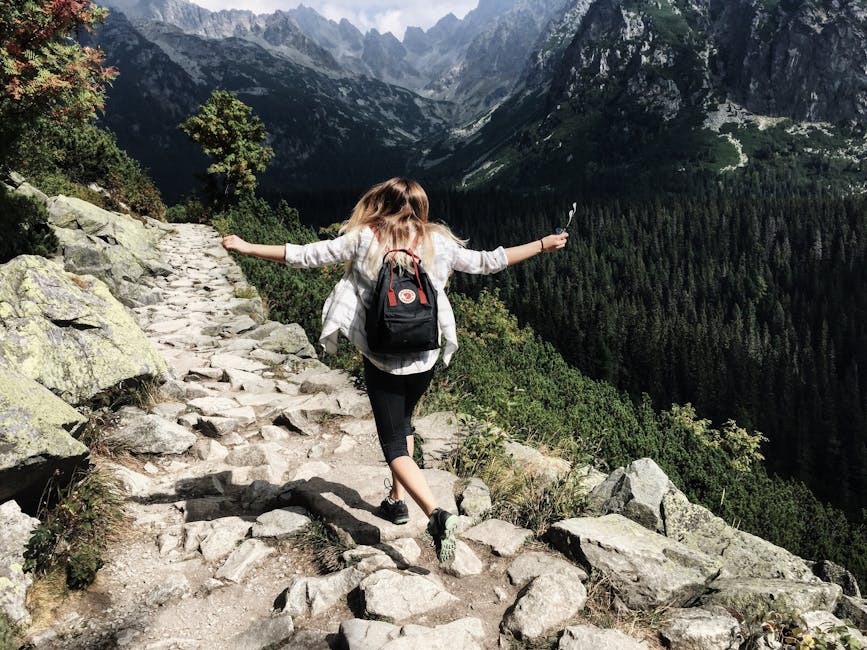 Teaching abroad is an experience full of excitement and nervousness, especially as you step into your classroom for the first time. With ITEFL beside you, you can walk into your classroom with confidence and pride knowing you have received a quality education. Whether you select the Online Package for a duration of 3 months at the cost of $97 per month, the Professional Package for a duration of 4 months at the cost of $97, or the Advanced Package for a duration of 4 months at a cost of $425, all of them provide helpful support from professional teachers. With the Professional Package, you get access to a job feed with over 6000 jobs and with the Advanced Package, you get the opportunity to choose from over 24 worldwide locations as well as an observed teaching practicum in neighboring schools.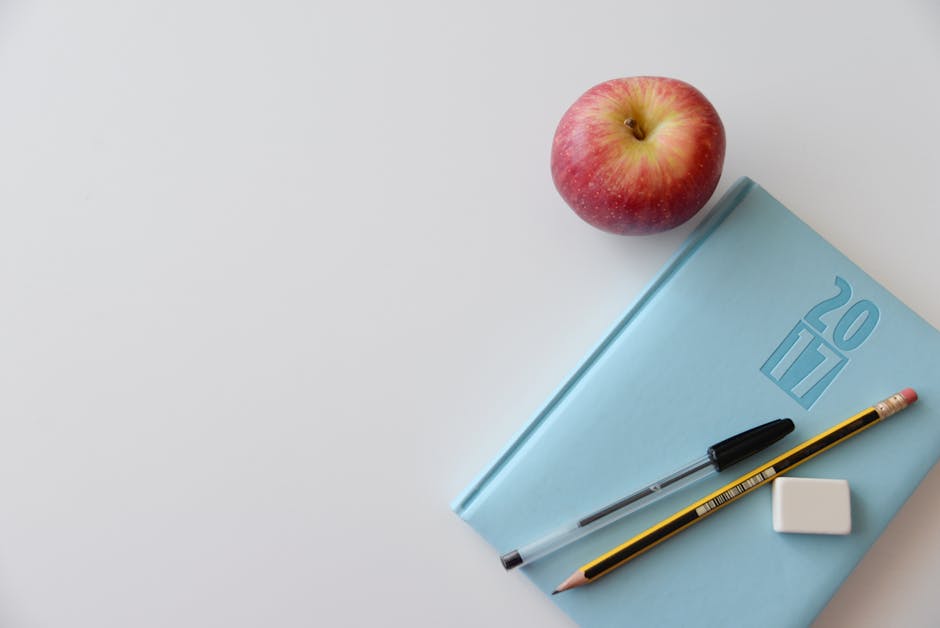 English is becoming a language in high demand all over the world, therefore making trained TEFL teachers in high demand. ITEFL courses qualify students to teach in primary schools, secondary schools, colleges, universities, and private languages. Just like every culture is unique, so are the kids within the classroom; you will learn how to instruct students of all kinds of levels and ages confidently. In fact, employers around the world highly respect ITEFL's program because of its proven success in training its students to be great teachers. Over 150 countries are needing trained and skilled TEFL teachers, making this a hot job at the moment.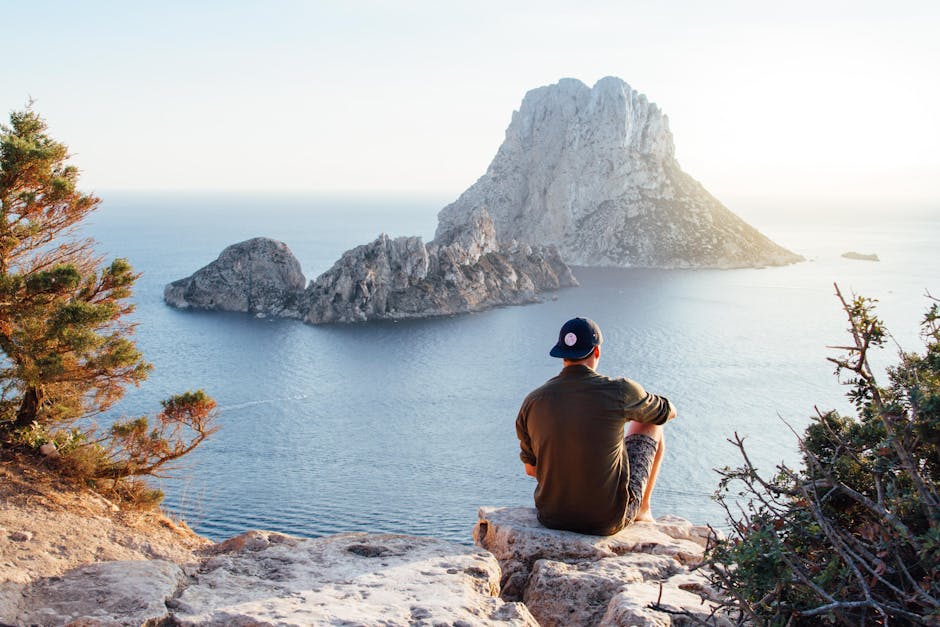 ITEFL recognizes that great teachers make a difference in their students' lives, and with the diverse programs offered at this institute, graduates are able to travel the world and leave a positive influence on students' lives. Not only that, but with this program, students are able to explore rich cultures, learn new languages, eat delicious food, and meet new people throughout your journey all while making money teaching.
The great thing about the ITEFL program is that no BA degree is needed as a prerequisite, though it is important to remember that some countries like China or Korea may require individuals to have a BA degree to be able to teach legally in the country. In order to be able to take the ITEFL course, you need to be fluent in written and oral English, be twenty years of age or over, have a passion to teach people English, have a passion for the English language, be positive and flexible with a good attitude, and be a hard worker.
The ITEFL program also works hard to accompany your financial situation, therefore, offering monthly payments as an option. They stand by their program and its costs because they are confident that their students will be satisfied with the program and begin working soon after completing it. And, if for some reason you must withdraw from the course, you can receive a refund during the period of 14 days from the first time you access their online course portal. They pride themselves in the fact that they truly believe in their students and want them to succeed. In addition to learning how to instruct, students will learn a plethora of important skills to make them great TEFL teachers, such as classroom discipline/management, how it feels learning a foreign language, grammar structure, how to teach grammar, creating materials, assessing students, and offering feedback to students just to name a few.
[AdSense-A]
If you feel like you have a burning desire to be a teacher or travel overseas and teach, then check out the ITEFL program and all it has to offer. There are also helpful testimonials on their webpage to give you an insight on how the program has helped others fulfill their dreams as an English teacher. Going overseas and teaching seems like a daunting expedition, but with the ITEFL course, you can travel and teach with confidence knowing you are skilled to do the job. Overall, the ITEFL program proves to be the best online TEFL course and it is an informative and successful program that has helped passionate people become great teachers.